52 Spanish holiday homes, chosen among the best in Europe
Updated:
save

In these times when social distance is essential, what better than to enjoy a few days of rest with all the sanitary guarantees in a vacation home. The awards Most Popular Belvilla 2020 have awarded a total of 52 houses in Spain and recognized the work of 25 owners taking into account the opinions of the guests themselves. In this edition, in addition, a total of 1,024 vacation homes have been chosen throughout Europe.
Of the 52 houses selected in Spain, 21 percent have achieved a score of 9 or higher and among them three have reached an average score of 10. The number of awarded homes in the country and the high score obtained shows the growing popularity of this vacation model, as well as the quality and the positive evaluation it gets from travelers in our market.
Mountain or coastal houses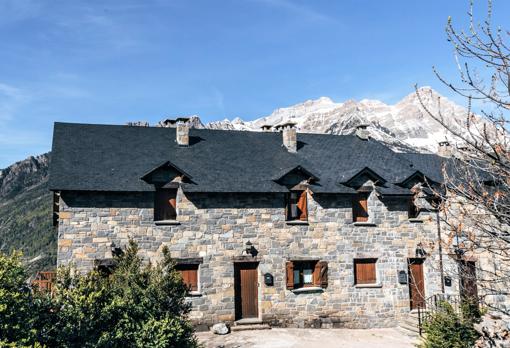 Among the accommodations with the best scores is a cozy mountain house in Jaca, a villa with a private pool on the Costa del Sol or this modern apartment on the Costa Blanca.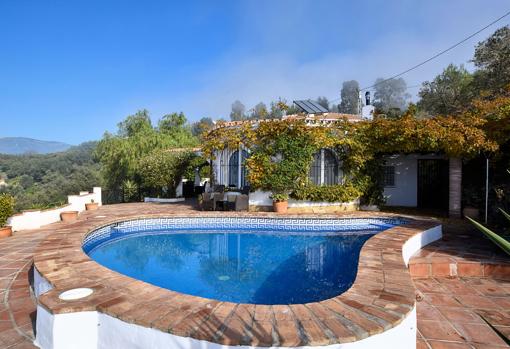 Guest opinion is the essential criterion to achieve this recognition, but not the only one. Among other considerations, only 20% of the houses that have been more reserved can be part of this selection. Furthermore, the chosen properties have not received any complaints in 2019 and 2020 and only those that have achieved an average score equal to or greater than 8 are selected.
Despite the great impact of the pandemic on the tourism industry in 2020, since the beginning of this year, around 3,400 new owners in Europe with more than 5,000 new homes have joined the company, figures showing that renting a Vacation home is a rising trend among Europeans.
​
See them
comments