An ancient yew forest in Zamora that is worth visiting
Updated:
Keep

When the coronavirus allows it and travel restrictions disappear, a good option will be to travel to the province of Zamora and enjoy its tourist attractions that range from varied landscapes to a rich historical and artistic heritage.
On the outskirts of Requejo from Sanabria, a small town with just 145 inhabitants, is one of the jewels of Castilla y León, The Tejedelo forest, a forest of millennial yews It looks like something out of the pages of a fairy tale and goblins.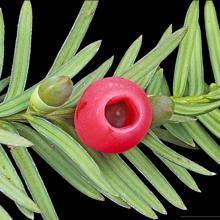 These coniferous trees with thick trunks that can measure several meters in diameter can reach a height of up to 20 meters and are typical of mountainous areas with cool, humid environments and limestone soils. It has evergreen leaves of 10 to 30 mm arranged in two opposite rows, dark green in color.
A refuge for roe deer and wild boar, in the Tejedelo forest there more than a hundred yews With more than a thousand years old, the largest have a perimeter of eight meters and reach thirteen in height. Always green, martens and wildcats are born in the holes in its branches and each autumn the harvest of red arils, called "treixas", is harvested.
Route
The 5.2 km route is easily accessible and is very well signposted from the town of Requejo de Sanabria. You can get to a parking lot and picnic area by car, and from there you will continue the route on foot that can be done in four hours round trip. When you reach a viewpoint ("Peña del Valadero") you can see the wonderful panorama of Tejedelo, a mixed forest dominated by oaks and holly trees where the dark tops of yew trees stand out.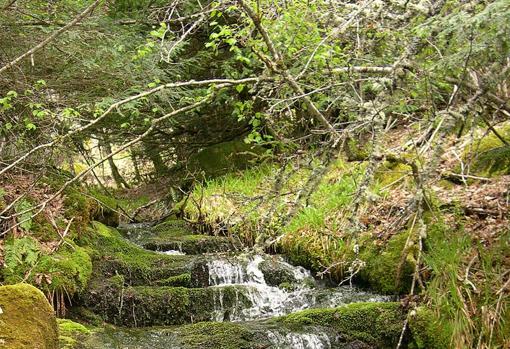 Beyond the viewpoint, near the Teixedelo stream, the first yew trees and other trees of the forest grow: oaks, birches, rowan, holly, hazelnut, willow and sanguiños.
See them
comments