Jala, the Mexican town with the largest ears of corn in the world
Updated:
save

There are places in the world that hide curious feats. It is the case of Mexican town of Jala, 130 kilometers from the Riviera Nayarit, which has become popular for growing the largest ears of corn on the planet. In addition to having an enviable cultural and architectural heritage, which has earned it the title of "Magic Town", Jala has managed to attract attention for the exorbitant size of its ears, which have become one of its most precious assets.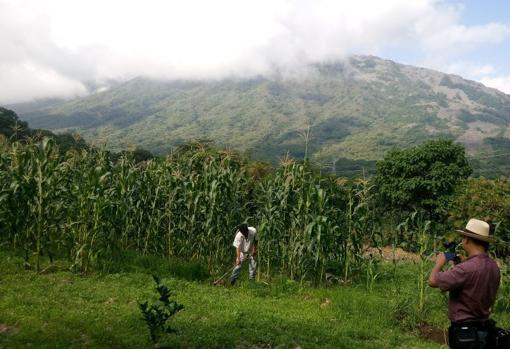 The Jala corn breed, unique in the world, is characteristic for its length, which has reached more than 45 centimeters long. Its origin and cultivation have been exclusively located in the municipality of Jala, and it is even associated with cultural and religious expressions of the region. The reason for such size seems to be the quality of the land of this Nayarit people.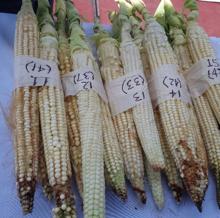 Such is the popularity that this corn has reached, that annually in the month of August it is usually celebrated in Jala la Elote Fair, in which the largest ear is awarded. Every year local farmers present their best selections in early August to pursue this coveted accolade. During this unique festival, also dedicated to the Virgin of the Assumption, you can enjoy corn-based food stalls, concerts, sporting events, etc. In each edition they thank the Virgin for the excellent quality of her land, whose fertility is believed to be due to the mineral-rich ashes that the Ceboruco volcano close to the town, which erupted in 1870.
A historic town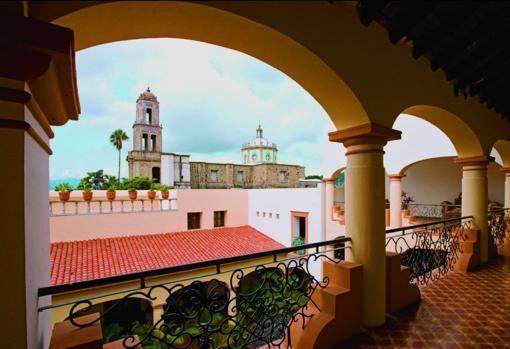 But Jala is much more than corn. The streets and buildings of this corner near the Riviera nayarit, and in the state of Nayarit itself, they have been protected by the National Institute of Anthropology and History (INAH) and visiting it is an experience that leads to discovering the essence of Mexico. Thank you to your historical monuments and nature Around it, especially the Ceboruco volcano, with more than 2,000 meters of altitude, this town receives thousands of visitors every year.
The stately homes and noble buildings proliferate in the streets of Jala. Among them, the Lateran Basilica of Our Lady of the Assumption stands out, built in 1856 and in Roman and Gothic style. Another essential visit is the Jala Community Museum, installed in a nineteenth-century mansion and where a large collection of pre-Columbian and traditional pieces from the Nayarit territory is exhibited.
See them
comments