The Cape St George lighthouse, the place where tragedy struck in and out of the sea
Updated:
save

In Australia, in the territory of Jervis Bay and in the heart of Booderee National Park is the lighthouse of Cape St George, or rather the ruins of what was once the home of a lighthouse keeper, two guards and their families. The lighthouse, with a fascinating and horrifying history of death and disaster, was built in 1860 and was active until 1899. During those 39 years, many ships were wrecked confused by the lights of the lighthouse that far from helping to avoid the cliffs attracted the ships to them.
Designed by the colonial architect Alexander Dawson, apparently, according to the control authority "the location of the same suffered discrepancies of such a serious nature that it was impossible to decide if any of the positions marked on the map really existed" causing two dozen shipwrecks. In 1899 the lighthouse was replaced by the Point Perpendicular Light at Point Perpendicular, located in a suitable location.
The tower was destroyed between 1917-1922 to avoid confusion during the day and the ruins not only remain but are in the National Heritage List.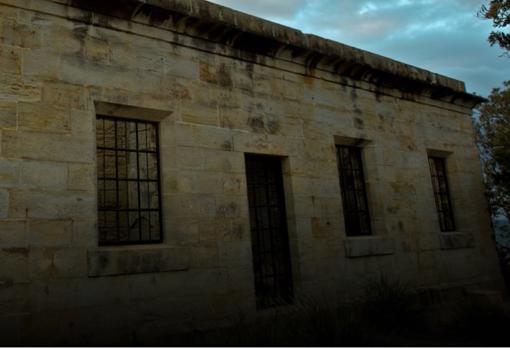 Throughout almost four decades of activity the poor location of the lighthouse Cape St George was not only a trap for ships approaching shore it was also a complicated place to live for the families of the lighthouse keepers. From 1860 to 1877 up to 15 people, including the lighthouse keeper, two guards and their families lived in this eight-room complex. They lived and died as up to five children and two adults lost their lives for illnesses and accidents.
The last was Harriet Parker, the daughter of the chief lighthouse keeper's assistant, who was accidentally shot by another of the girls, killing her instantly. His grave can be found in the Green Patch camping area.
See them
comments