Alan Estrada Gutierrez
Alan Estrada He is an actor by profession, but his passion for traveling led him to create, 11 years ago, a YouTube channel – in which he publishes twice a week – to share his adventures with all Internet users. In his account you can find from humorous videos, through travel tips, visits to destinations around the world and even a section called 'fat people around the world', in which he collects his most outstanding gastronomic experiences.
Red social: YouTube – alanxelmundo
Followers: 3 million
Dani Illescas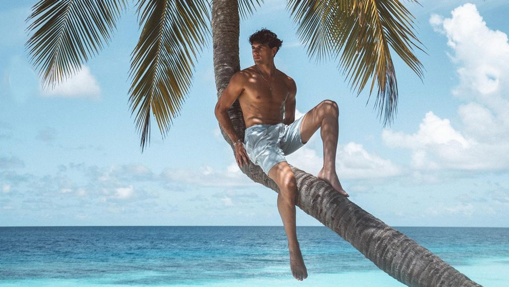 This young model, who gained greater fame after a brief relationship with Laura Matamoros, triumphs not only on social networks, where he shares his work, but has also written 'Be Part of it: The adventure that changed the course of my life', a book in which he recounts his volunteer experience in Kenya for the Indigo association. His million followers on Instagram can also delight in the many trips he makes. Maldives, Vietnam, Colombia or Singapore are some of the destinations he has visited and of which he shares spectacular snapshots enjoying luxury hotels and different activities such as diving, bicycle routes or helicopter trips.
Social network: Instagram @danielillescas
Followers: 1 million
Charly Sinewan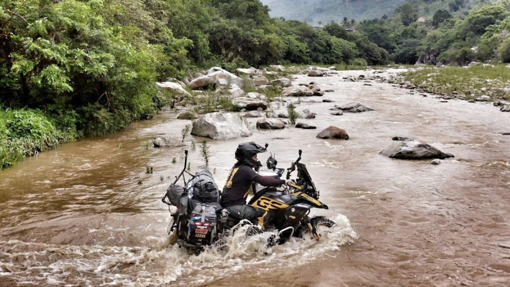 Charly Sinewan He is a lover of motorcycles and travel, worlds that he decided to unite in a very successful way on his YouTube channel. His goal is to go around the world in this two-wheeled vehicle, a journey that began ten years ago and is being carried out in stages. Every Sunday he shares his experiences that have led him to travel five continents and discover really interesting characters.
Red social: YouTube – Charly Sinewan
Followers: 827 K
Belén Hostalet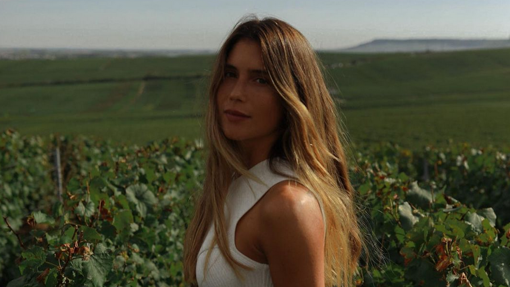 Belén Hostalet arrived late to Instagram, but, little by little, she has been creating a community of loyal followers who praise her content in which merges, with great success, fashion and travel. This Catalan influencer studied Economics, but is currently an ambassador for international brands and even has her own luxury sports fashion brand: Manola Movement Atelier.
Red social: Instagram – @belenhostalet
Followers: 791 K
Nicanor Garcia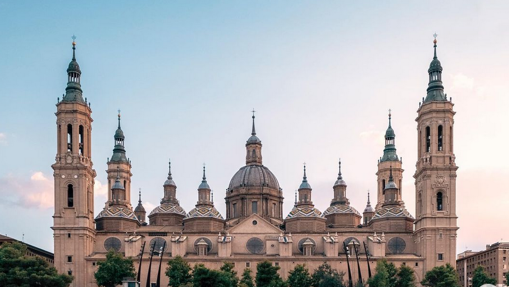 An architect by profession, Nicanor García has numerous residential and office buildings in his portfolio, as well as customers such as Mini, Sony or HP. But, in addition to being internationally known for his work, he is a magnificent photographer, which has led him to create an Instagram account in which share stories through images of buildings that he discovers on his travels.
Social network: Instagram – @nicanorgarcia
Followers: 752 K
Gotzon Mantuliz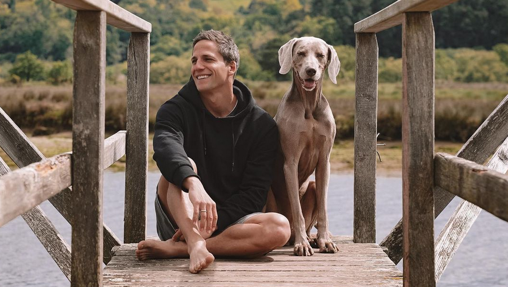 Animal, fitness and travel lovers will find the most attractive content on Gotzon Mantuliz's account. Mantuliz He was a professor at the OT academy and collaborates with Zapeando, where he presents unusual places that he discovers on his escapades. The best? In most of his snapshots, he is accompanied by his dog Noa.
Social network: Instagram – @gotzonmantuliz
Followers: 646 K
Kike Arnaiz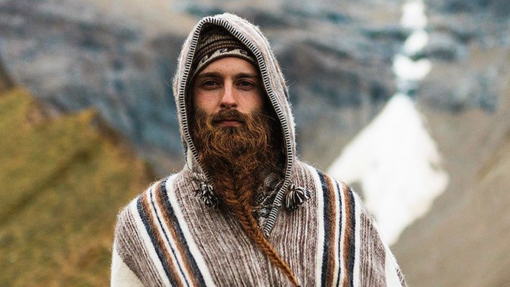 Kike Arnaiz has been professionally dedicated, for a few years, to living traveling the world thanks to the photographs and videos he takes during his getaways. In his account he mixes the portrait photo with the landscape photo because according to him he says on his website, "On the journey, incredible places and wonderful people are known". In addition to having a YouTube channel, in which he shares his experiences, offers photography courses.
Red social: YouTube – Kike Arnaiz
Followers: 558 K
Carol Pena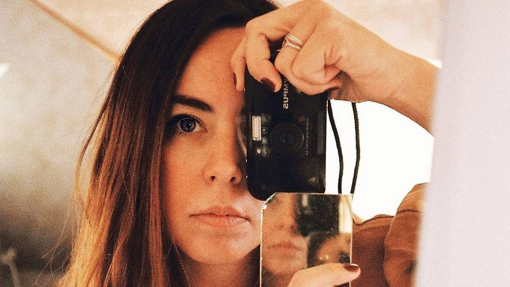 Publicist, graphic designer, photographer… Carol Peña does not lack a curriculum. In fact, works with firms such as Hermès, Adidas and Bombay Sapphire, among other. In addition to this, he loves to travel and this is demonstrated in his social networks where he has already accumulated more than half a million followers. Peña not only shares his travel images and portraits, but also accompanies them with texts that invite users to immerse themselves in his rich inner world.
Red social: Instagram – @misshedwig
Followers: 520 K
Oliver Vegas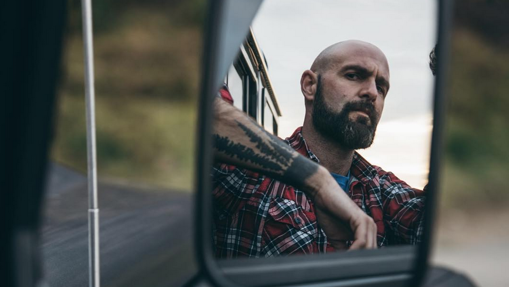 Oliver Vegas He was already a sought-after travel and landscape photographer before landing on Instagram, but social media helped boost his work even more. His account offers images of great technical quality and exquisite taste that lead him to accumulate thousands of likes. It also has its own website where it shares its photography and commercial work.
Red social: Instagram – @ovunno
Followers: 419 K
Adrián Rodríguez and Gosia Bendrat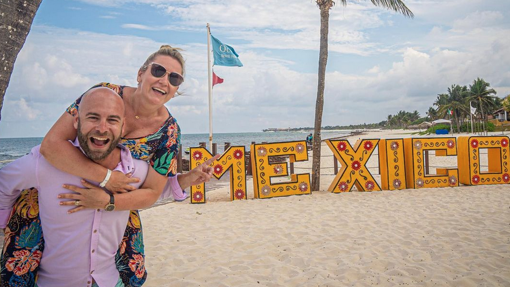 Gosia Bendrat and Adrián Rodríguez are husband and wife and two inveterate travelers. The couple has traveled the world with a backpack on their shoulders and little money and for a decade they have told about it on their website molaviajar.com. After this they decided to open their own YouTube channel in which they share, with a very funny tone, curiosities, practical advice and video-guides of the different countries they visit with their children.
Red social: YouTube – Molaviajar
Followers: 355 K
Mikel and Álex Boisset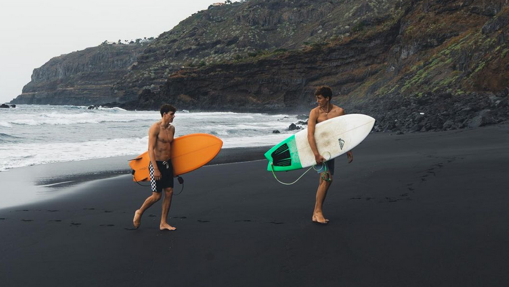 Nothing better than traveling with the family, that is the philosophy of Mikel and Álex Boisset, two Catalan brothers who have become big stars on social networks. These young people have in common, in addition to blood, their passion for traveling, discovering new cultures and practicing sports in every corner of the world. Each one has their own Instagram account with numerous followers and, even, Álex has been the image of brands such as Calvin Klein and Salvatore Ferragamo and together they have created the YouTube channel Boisset Brothers.
Red social: YouTube – Boisset Brothers
Followers: 135K