Updated:
Keep

It is the second time that the new york fashion week It is carried out from an 'almost' virtual way, with a great proliferation of videos and 'fashion films'. Just a year ago the event took place on a regular basis, as it was just the beginning of the pandemic.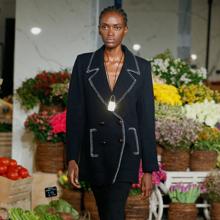 This time, many fashion houses have canceled their collections and shows, thus leaving room for newcomers to New York week. Among other, Ralph Lauren, Michael Kors, Marc Jacobs, Brandon Maxwell, Tommy Hilfiger o Tory Burch, some of the big names on the New York catwalk.
Other brands will present outside the calendar, such as Ulla Johnson, Christian Siriano, Oscar de la Renta, Altuzarra, Coach, Tom Browne or Prabal Gurung. Even Tom Ford, which currently chairs the Association of American Fashion Designers (CFDA), has canceled its show at the last minute, delaying it for more than a week for reasons related to Covid-19. His presentation will take place on February 26, although it is yet to be confirmed.
And only two brands, Jason Wu and Rebecca MinkoffThey have paraded in person, respecting of course all the required limitations. Jason Wu presented a somewhat country and natural collection, perhaps inspired by the dresses of Jewish Orthodox women devised several collections ago by Batsheva Hay, with a very Laura Ashley (and Laura Ingalls) air. Set in a kind of fictional bohemian supermarket, his show shone with the freshness of the models, among which left behind the tracksuit and sweatshirts, so ubiquitous in recent years.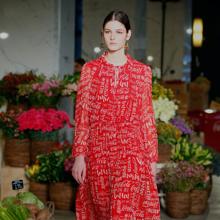 The wicker baskets were paired with Coca-Cola bottles, dresses printed on fabrics inspired by the traditional North American sarsaparilla drink and eco-friendly boots from 'Dear Frances.' And Wu's inspiration and admiration for Coca-Cola also adds to his love for gastronomy, which has made him open an Instagram account (@mrwueats) in which he transmits his culinary experiences.
The week itself has been renamed by the CFDA (Council of Fashion Designers of America) as the American Collections Calendar, to make it more inclusive with brands from both coasts and from all latitudes of the country.
The fashion event in the United States has been shortened in its duration, it has been broadcast through the CFDA platform, 'Runway 360', and on IMG- the website of the model house-, in addition to having curiosities such as the new york mens fashion day or the showroom of the new creators of color.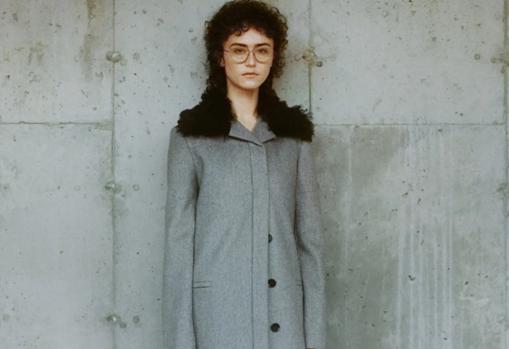 Ella Emhoff, daughter of the second husband of Kamala Harris, was part of the presentation of Proenza Schouler, thus debuting in the most important fashion week in the American continent with photographs of Daniel Shea, as she has been hired by IMG models. Y Cost, a New York classic, presented a refreshingly optimistic and glamorous 'fashion film' with its collection. An atypical and unconventional week, very much in keeping with 'l'air du temps'.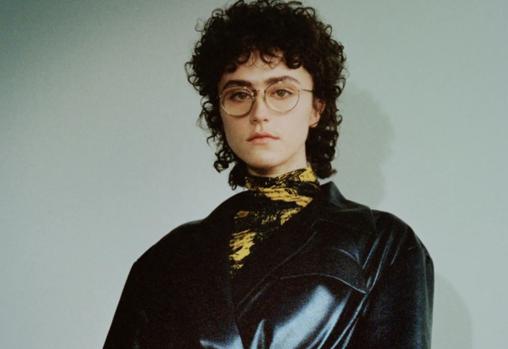 See them
comments