Updated:
Keep

In these times when you hardly leave home and travel has been postponed, what better than dreaming of traveling the world to a remote location australia beach of white sand and crystal clear waters. The arenal de Whitehaven, a virgin beach protected by the Whitsunday Islands National Park, has been chosen by TripAdvisor website users as the best in the world in the Travelers' Choice Beaches 2021 awards.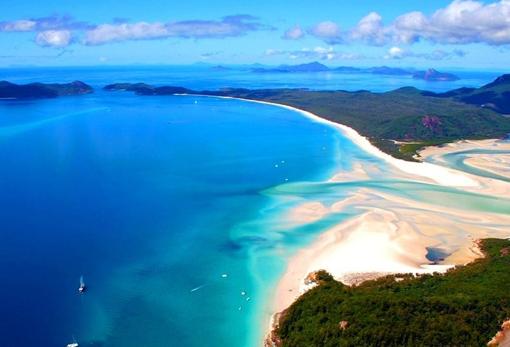 Whitehaven Beach is located just thirty minutes by boat from the Australian Hamilton Island, which is part of a group of 77 paradise islands called Whitesunday.
Located in the heart of the Great Barrier Reef, Whitehaven Beach stretches for seven kilometers and is only accessible by boat, seaplane or helicopter.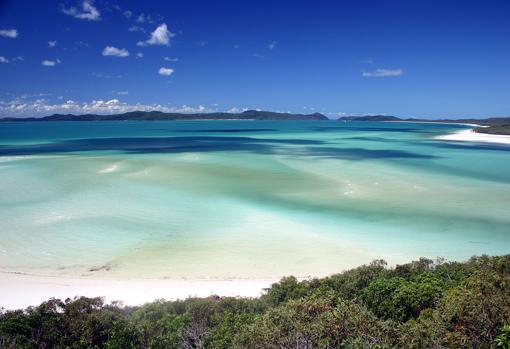 Bathed by swirling turquoise, blue and green water, one of the characteristics that makes Whitsunday Beach unique is its sand that with 98 percent pure white silica gives it an almost luminescent color and allows, even on the hottest days, walking barefoot as the sand barely heats up and its touch is so fine that it resembles flour.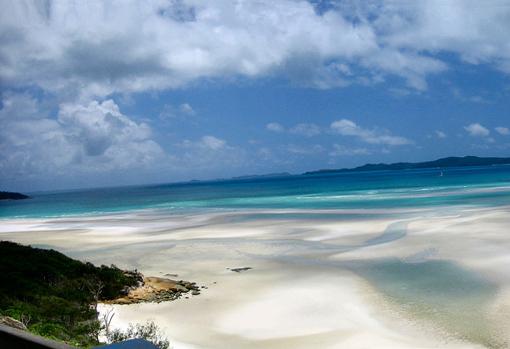 Its changing tides constantly modify the landscape, which also makes it one of the most photographed beaches in the world.
See them
comments